Rolosoft
ROLOSOFT IS THE PRIVATELY OWNED PARENT COMPANY OF EMAIL HIPPO AND EVERIFY.

Email Hippo began trading in 2015 as an online email validation service provider. Email Hippo now provides services to thousands of small, medium and large organisations all over the world.
As one of the leading authorities on email validation Email Hippo is striving for a cleaner internet where email addresses belong to real people.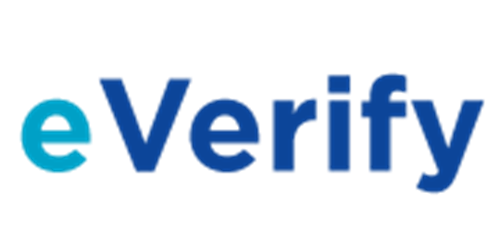 eVerify currently serves large enterprise customers with dedicated email validation services. Originally established in 2011 eVerify grew rapidly from technology pioneered by Rolosoft from 2000.  
COMMUNITY CODE AND UTILITIES
Through Rolosoft we release useful free utilities to solve problems we encounter during our product development.
If you would like to contact us please email us.